GIFT

VOUCHER
Get yours here
PRODUCTS
Gently Does It: Cleanse
$29.00
or 6 payments of $4.83
Clean away the day with this creamy cleanser containing soothing Aloe Vera Juice, Coconut extracts, Shea Nut, Calendula Flower, Chamomile and Licorice Root. Suitable for normal to dry skin. Apply morning and night and remove with warm water.
Made in New Zealand.
Key Ingredients
Application
Lather up with this gel cleanser for a nice clean feel with Coconut extracts, Sugar Beet extracts, Licorice Root, Chamomile.
OTHER Products CATEGORIES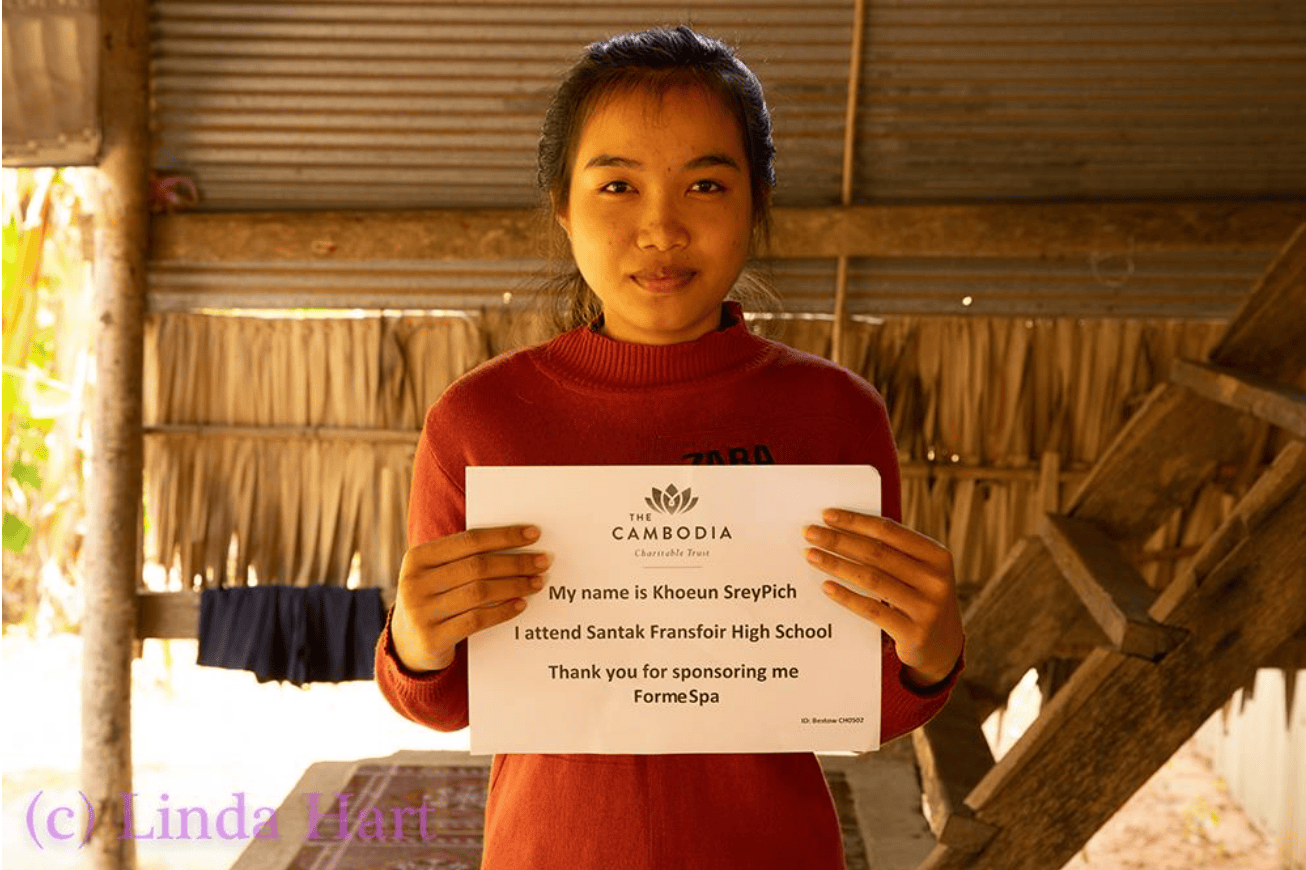 A day in the life of Khouen SreyPrich from Cambodia
Posted August 14th, 2019 -
Forme Spa sponsors many girls each year as part of the Cambodia Charitable Trust. The trust is for creating a brighter future for vulnerable Cambodian children, through providing them with access to education. ...Read more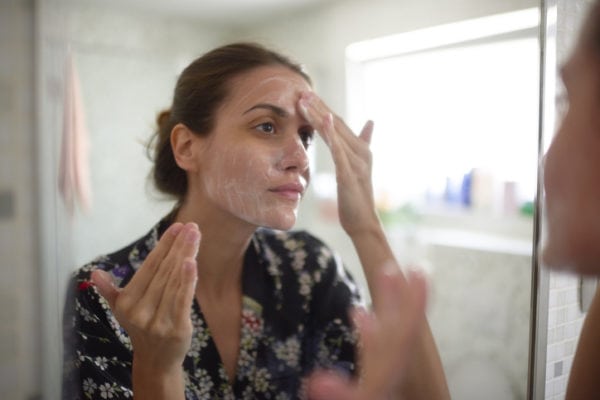 5 tips to manage open pores
Posted August 1st, 2019 -
We all have open pores, and it is normal to occasionally experience some pores that are larger than others. Sometimes certain types of acne can cause open pores. This issue usually sits across the T-Zone, nose and cheeks. It is more likely to affect people with a tendency to have oily skin. ...Read more