GIFT

VOUCHER
Get yours here
New Beginnings
$289.00
or 6 payments of

$48.17
New Beginnings is part of our skin health programmes that combine the very best high impact treatments to achieve great results in minimum time. Designed to be a weekly treatment over 3 weeks.
1. Resurface – microdermabrasion gently exfoliates dull, dry, old skin to reveal a brighter look also allowing your serums to penetrate more easily into the skin
2. Infuse – a treatment designed to infuse the potent serum into the skin to really get to a level that it can deliver results
3. Light Me Up Lumiere with Babor Vitamin Ampoule – a collagen boosting LED treatment that gives you a healthy skin glow, supplemented with a highly effective Babor Vitamin Ampoule for extra radiancy
NOW $289 VALUE $367
Get started with a New Beginning for your skin now!
OTHER Treatments CATEGORIES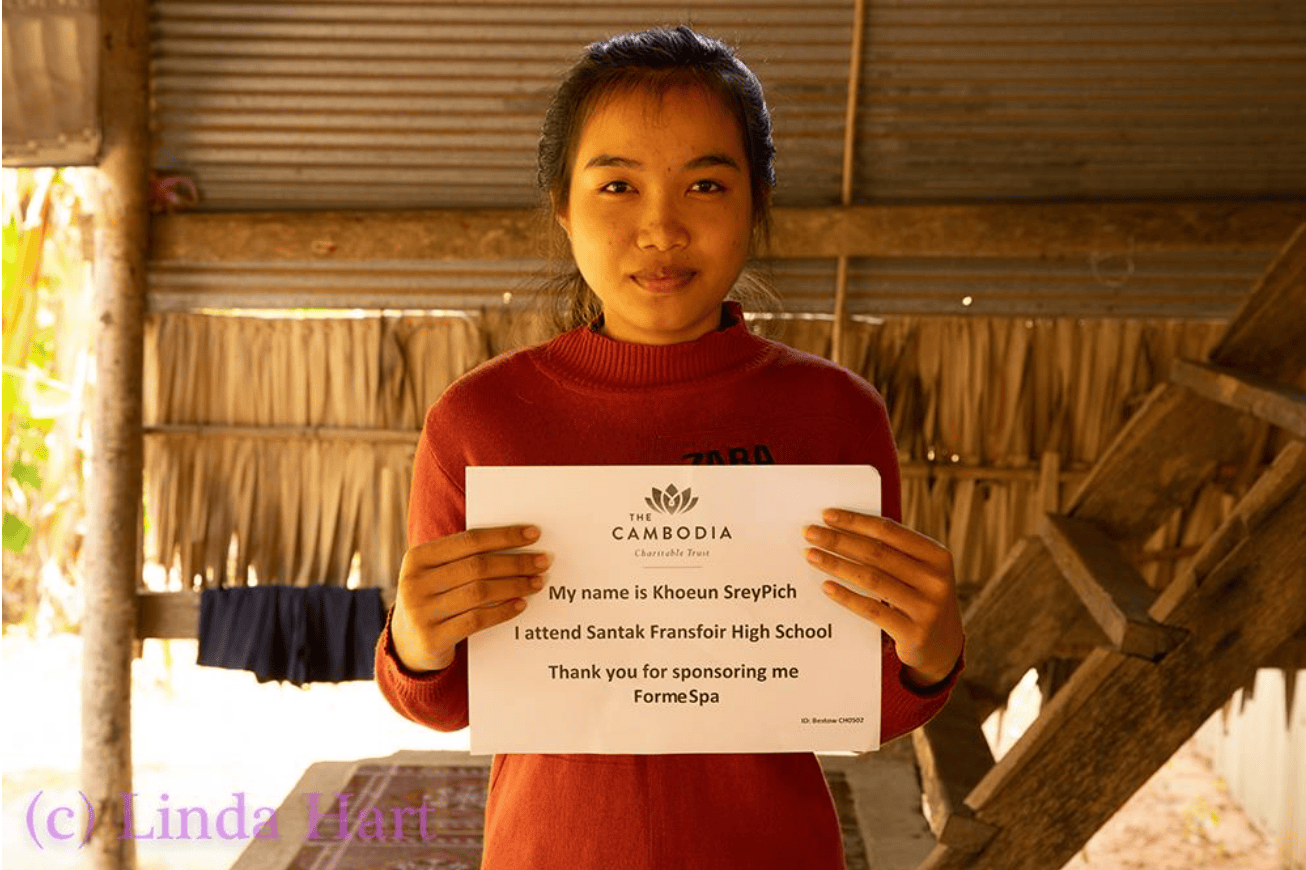 A day in the life of Khouen SreyPrich from Cambodia
Posted August 14th, 2019 -
Get with the Programme!
Forme Spa sponsors many girls each year as part of the Cambodia Charitable Trust. The trust is for creating a brighter future for vulnerable Cambodian children, through providing them with access to education. ...Read more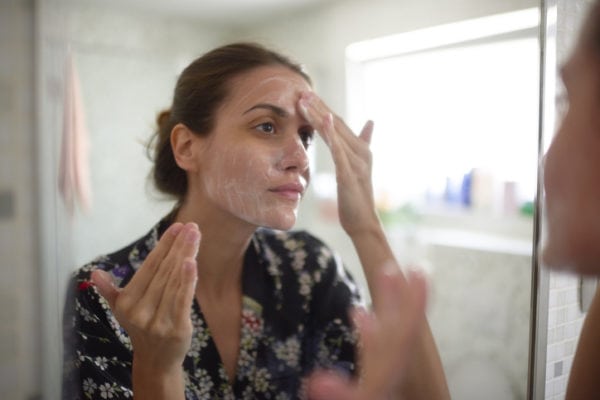 5 tips to manage open pores
Posted August 1st, 2019 -
Get with the Programme!
We all have open pores, and it is normal to occasionally experience some pores that are larger than others. Sometimes certain types of acne can cause open pores. This issue usually sits across the T-Zone, nose and cheeks. It is more likely to affect people with a tendency to have oily skin. ...Read more