GIFT

VOUCHER
Get yours here
BETTER SKIN IN 30 DAYS
$299.00
or 6 payments of

$49.83
Commit to a plan of treatments for skin renewal, combining microdermabrasion and lactic peels to clarify, exfoliate and refine your skin. Plus receive a bonus pack of Babor vitamin fluids and Bioelements deluxe samples.
Week One: Microdermabrasion
Week Two: Bioelements Lactic Peel
Week Three: Microdermabrasion
Week Four: Bioelements Lactic Peel
Plus upgrade to include 4 Light Me Up Lumiere LED sessions for $199!
Purchase your Better Skin Package in spa.
Purchase by 31 August 2019. Treatments completed by 30 September 2019. Sorry no voucher sales.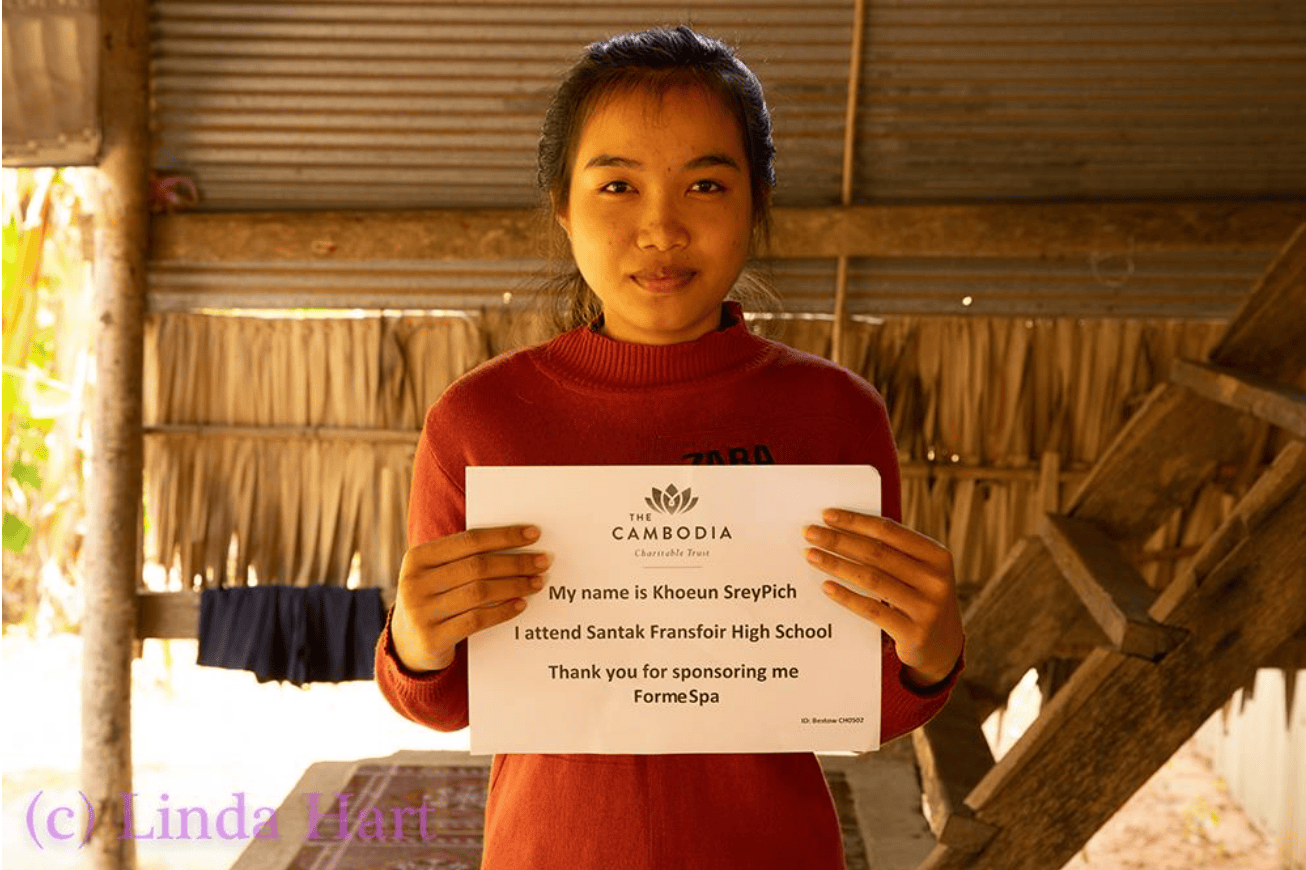 A day in the life of Khouen SreyPrich from Cambodia
Posted August 14th, 2019 -
Forme Spa sponsors many girls each year as part of the Cambodia Charitable Trust. The trust is for creating a brighter future for vulnerable Cambodian children, through providing them with access to education. ...Read more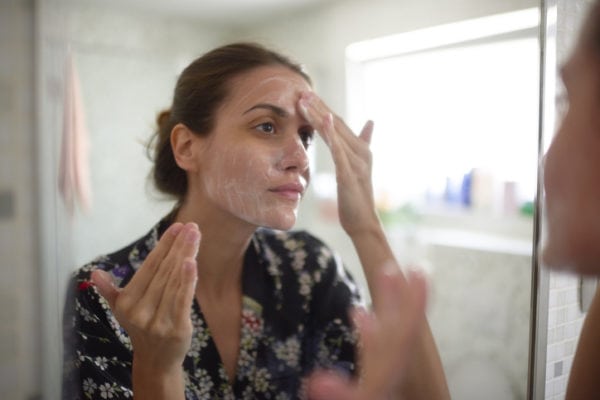 5 tips to manage open pores
Posted August 1st, 2019 -
We all have open pores, and it is normal to occasionally experience some pores that are larger than others. Sometimes certain types of acne can cause open pores. This issue usually sits across the T-Zone, nose and cheeks. It is more likely to affect people with a tendency to have oily skin. ...Read more